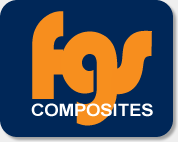 Where ideas become reality!
CAPABILITY STATEMENT
FGS Composites specialises in fibreglass composites processing and metal fabrication. With over 20 years of industry experience, FGS has adopted innovative manufacturing methods to overcome challenging design, production and maintenance projects.
Manufacturing capabilities include:
Mechanical and architectural design concept development – we are experienced in the generation, evaluation and selection of design solutions.
3D CAD design along with FEA and (when required) 2D engineering drawings using: Solidworks, Inventor and AutoCAD software. This is useful for visualisation, simulation or animation of the design before it is built. It helps you understand and market the design, helps us eliminate errors and is useful for transmitting design data to subcontractors, e.g. CNC machine shops.
Engineering calculations are performed and documented using software, which simplifies verification by clients and third parties. Results can be instantly and accurately recalculated when any changes are made.
Finite Element Analysis – using FEA to solve a wide range of problems, from simple linear statics to complex nonlinear contact, buckling, dynamics, and heat transfer analyses with simple or sophisticated material models.
Prototype and Production using hand lay up, spray up, vacuum bag consolidation, resin infusion and vacuum assisted resin transfer moulding are just some of our systems used.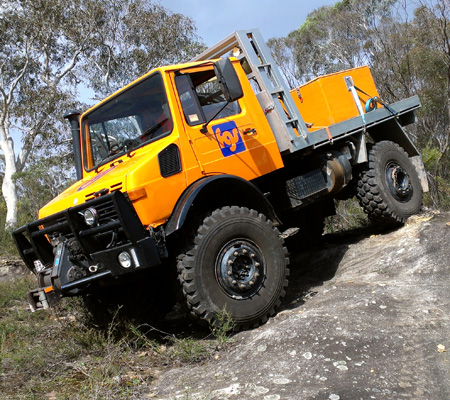 Infrastructure/Equipment
Welding with MIG, TIG and Stick
Lathe, mill, punch and shear, NC press brake and guillotine, horizontal bandsaw, drill press, pedestal grinder, workshop tools
Vacuum pumps for vacuum assisted resin transfer moulding, resin infusion, vacuum bagging, vacuum mixing and vacuum casting
Composites fabrication equipment
CNC Filament winding Machine
Resin glass depositor, infusion equipment
Instrumentation: thermocouples, pressure transducers, load cells, data acquisition card
Hardness and toughness measuring machines
Access to mechanical, materials and chemical testing laboratories, e.g. Instron load testing machines, MTS fatigue testing machines, Pyrolysis Gas-Chromatography Mass-Spectrometry (Py-GC-MS), Differential Scanning Calorimetry (DSC), thermal gravimetric analysis (TGA) etc.
Access to research libraries and online research publications
Software
Access to SolidWorks, INVENTOR AND AUTOCAD, Rhino for 3D solid modeling, 2D engineering drawings, animations, visualisation and basic finite element analyses
Access to FEA for complex finite element analyses such as nonlinear contact, buckling, dynamics, and heat transfer analyses with simple or sophisticated material models
Processes
Fibreglass contact moulding/hand lamination, vacuum bagging, resin infusion, vacuum assisted resin transfer moulding, pressure moulding
Thermoplastic welding
Skills and qualification
Staff with qualifications in mechanical engineering
Staff with Composite Technician Level 3 trade qualifications and above.