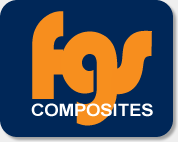 Where ideas become reality!
PANEL FABRICATION
FGS Composites can provide custom built fibreglass panelling for various applications.
Fibreglass panelling may be used for food grade, fire retardant, insulated, structural and non structural components within the transport, marine and architecture industries as well as for artistic use.
Click on the image below to view more photos.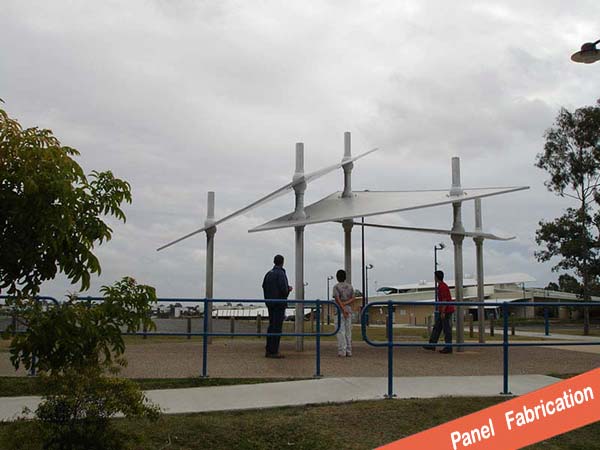 Call FGS Composites today to see how we can help you!
61 7 4121 0788