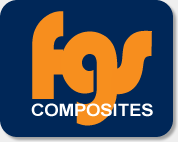 Where ideas become reality!
CONTACT US
For Sales and Technical Advice:
Telephone (within Australia): (07) 4121 0788
From overseas: +617 4121 0788
E-mail:
Queensland Office
16 Precision Drive
Oakhurst
Queensland 4650
Australia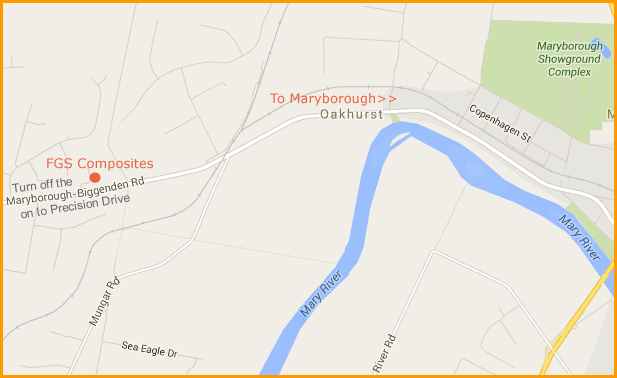 You can use the form below to contact us.
ALL fields are required.
jquery form Formoid.com 2.9
FGS Composites respects your privacy and only collects your name and e-mail address when you contact us, by either this form or by e-mail. We do not sell, rent or otherwise share your personal information with any third party.