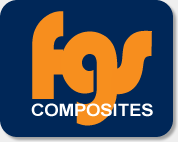 Where ideas become reality!
PATTERN CONSTRUCTION
FGS Composites prides itself on pattern building, whether for a small fibreglass component, a simple shape or a multi-component mould with inserts.
Our extensive in house workshops make it possible to be a one stop shop for all pattern needs, elaborate or simple or from design to full turn key operations with training.
We have built patterns to cater to the aviation, mass transport, marine, truck and car, art and architectural, industrial and chemical industries. Our spectrum is extensive in pattern making with capabilities not often seen in the fibreglass FRP industry. We can incorporate welding, thermo forming, pressure or vacuum assistance, casting, and rotational moulding to our service with a complete engineering and carpentry shop to back it up.
Whatever a client's fibreglass requirements, we can assist in any part of the process. This may proceed with designs produced in CAD drawings to offering suggestions in the manufacturing and production systems or to finally fabricating the finished fibreglass product.
If a fibreglass product is made, there is a pattern behind it. We are only limited by our customer's requirements and here at FGS Composites is where ideas become reality.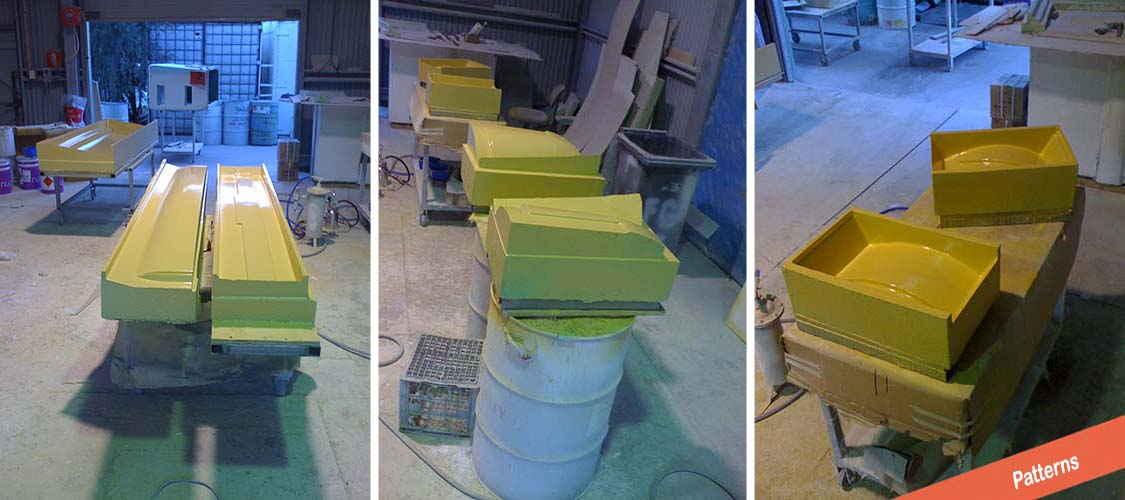 Call FGS Composites today to see how we can help you!
61 7 4121 0788